Korean Drinks
Very Unique
Korean Drinks come in a wide variety of flavours and bring another unique side to the fascinating history of South Korea. South Korea has a range of its own alcoholic drinks, Teas and more, I Have compiled a growing list below.
Ginseng Tea is the ultimate in medicinal and herbal teas. Read my article which covers the history and health benefits of Ginseng. This tea is popular across Asia and well known throughout the world was once traded as a commodity and had a higher value than gold 

Korean Green tea is very popular and comes in several varieties. Read my article which covers the history and health benefits of Green Tea. Changing from black to green tea could have a dramatic impact on your health and life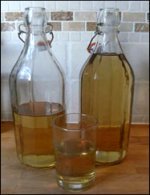 Barley Tea is not unique to South Korea, However it is a very popular drink which is not used anywhere as commonly as South Korea. It is one of my personal favourites and I drink this most days. The malty flavor is delicious cold.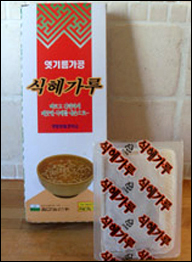 Shik-Hye is a Korean rice drink It has a sweet malty flavour and is made using rice and malt powder, Its easy to do and tastes great whether drunk hot or cold. As far as I am aware this drink is unique to South Korea, It is commonly consumed after the main meals instead of the traditional western teas or coffees.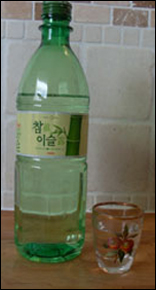 Korean Soju is the alcoholic drink of South Korea, traditionally made from rice, the average Korean drinks about 90 bottles every year. It is clear in appearance and often likened to Russian vodka, however Soju is noticeably sweeter.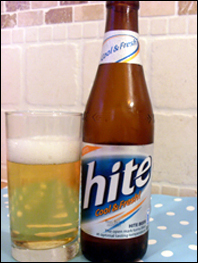 Korean Beers are not well known outside of South Korea, as there is a good reason why. They are unlikely to win awards and haven't got a great reputation, however they are popular in South Korea as imported beers are far more expensive. I have researched some information about Korean Beers and there histroy if you are interestd.
---